Is the farm a certified organic farm?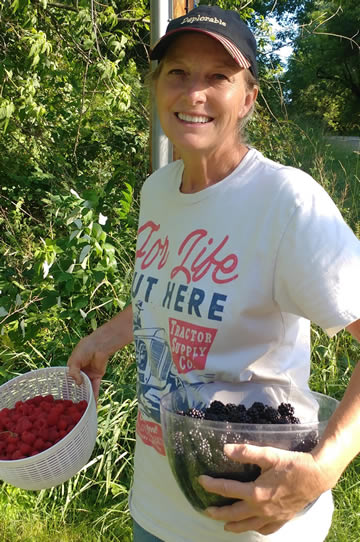 While we only practice organic growing methods and procedures, we are not a certified farm. With the help of donations and sponsorship, we hope to get our certification soon. Our soil has been tested and is organic. We only purchase organic heirloom seeds and never use sprays of any kind. We simply let Mother Nature do what she does best. 🙂
What is Kathy's background?
Kathy comes from a business background and has owned and operated 7 businesses throughout her career. While each was rewarding in their own way, she found peace when she opened Healthy Harvest Farm. Kathy is certified in Permaculture, holds a food handlers license and several others in different fields, and is a published author.