Help us help our community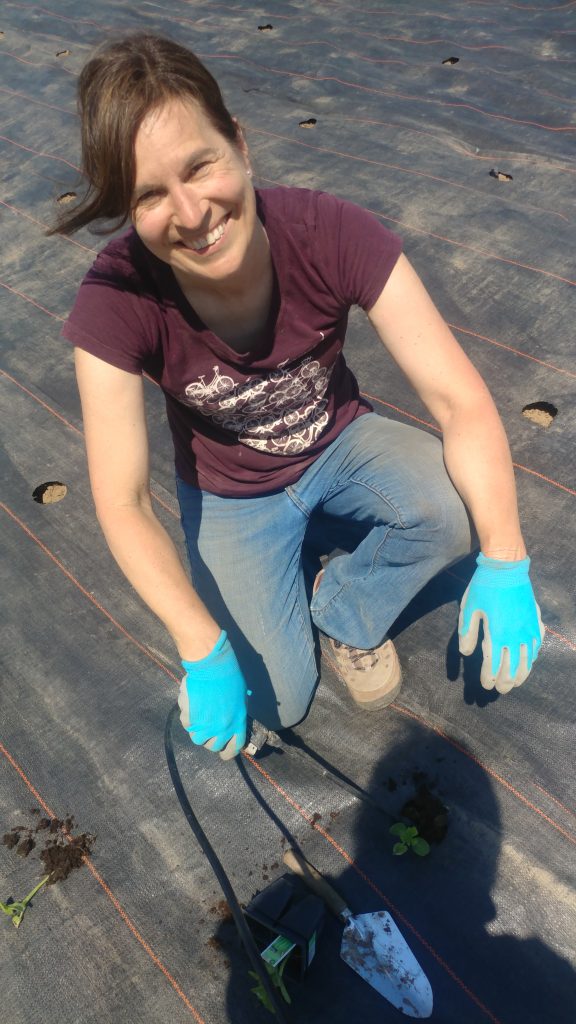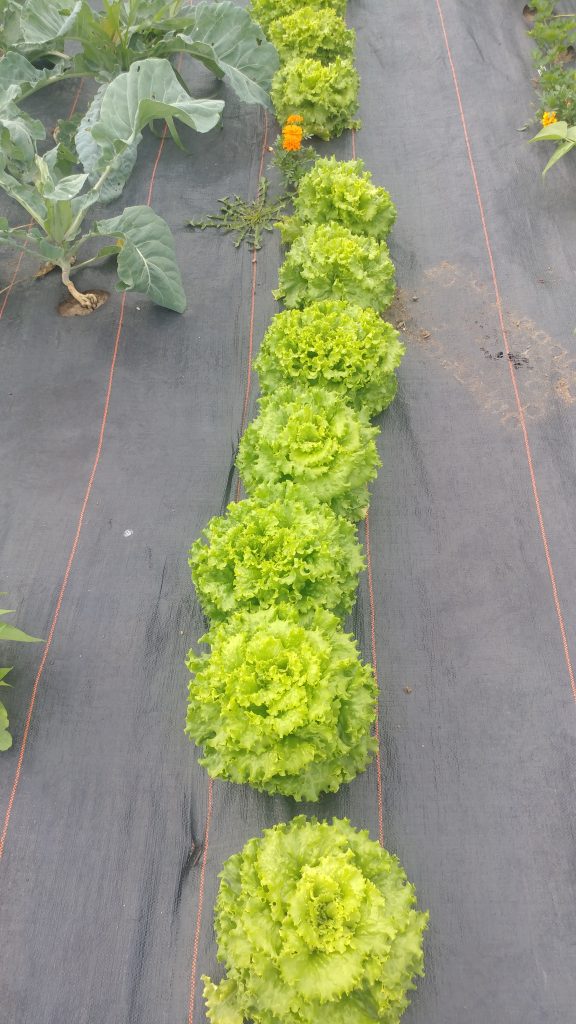 Come to the farm and volunteer a few hours a day, a week, a month and you will be hooked! Our volunteers love to spend time helping out our community. And if you can't be a volunteer, consider being a sponsor or donor. This program is about community and helping others while building friendships and meaningful relationships with like minded people. Our success is your success, so lets roll up our sleeves and get planting together!
Use the form below to apply. Thanks!
---