Winter CSA Program – 2021/2022
We are proud to announce our winter CSA Program for 2020/2021. Due to the uncertainty of the Coronavirus we have decided to offer our chemical free, naturally grown produce through CSA. Having the ability to eat healthy while the country heals from the virus is extremely important to all of us. We will be offering pick up locations near your home with scheduled time slots to give everyone the needed space as well as peace of mind that crowds will not be a problem. Our CSA will run from November 14th through April 11th 2021. That's 22 weeks! With our hoop house in full swing, we will have wonderful winter veggies available when you need them.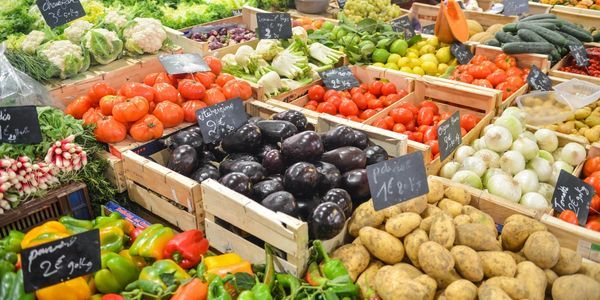 There is no minimum orders and you can order as you need, and, pay as you go! Whether you order weekly, monthly, or just one time, is just fine by us!
The following items are available;
$1.00 items:
Green onions by the bunch
Regular sweet potatoes (each)
Sweet onions (each)
Red onions (each)
White onions (each)
Large Beets (each)
Garlic (each bulb)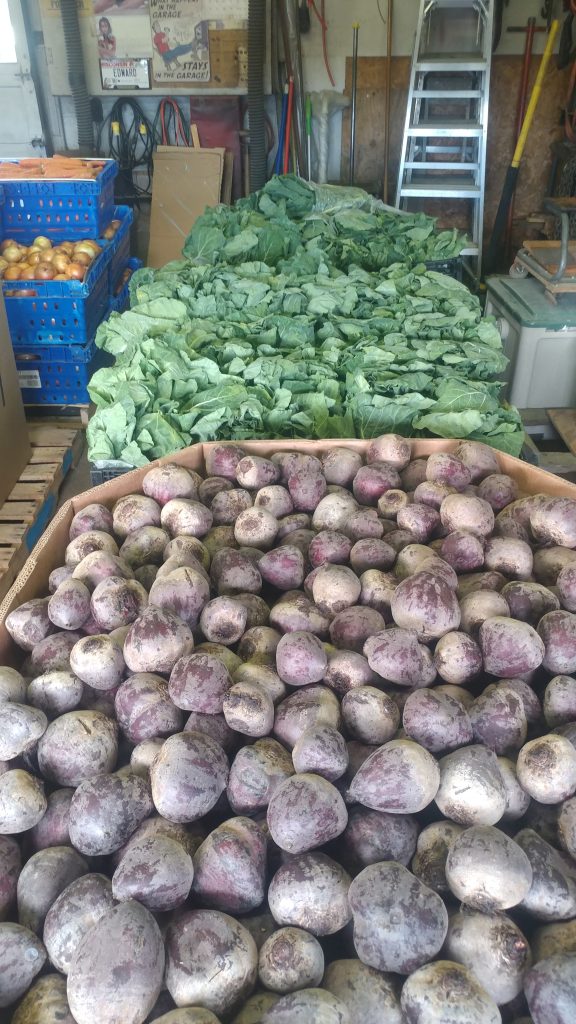 $2.00 items:
Ginger roots by the piece
1 lb bag of radishes
Medium size rutabaga
Alfalfa sprouts(by the bag)
Bean sprouts (by the bag)
Assorted winter squash
Acorn, butternut, delacata, white or orange pie pumpkins,
buttercup, and festival squash.
$3.00 items:
Basket of Norfolk baking potatoes
Kale by the bunch
Leaf lettuce (1 head)
Romaine (1 head)
Carrots (bunch)
Parsnips(bunch)
$4.00 items:
Sunburst Yukon potatoes( by the basket)
Hardy red potatoes (by the basket)
1 lb bag of brussel sprouts
Bag of spinach (washed & spun 3 times)
$5.00 items:
Jonathan apples 6-8 per bag)
Bartlett Pears
THANKSGIVING SPECIALS
(limited quantities available, first come first serve!!!)
Premium white sweet potatoes $2 each or 3 for $5. Available through November 23rd.
Green beans from the hoop house Thanksgiving only…. $4 per bag while supplies last.
Snow peas 1 lb bag $5 while supplies last.
Broccoli 1-4 crowns /$3.00 per bag while supplies last.
Hubbard squash – med $5, large $7 Ex-large $10-15.
FRESH HERBS:
Parsley, Rosemary & Thyme will be $2.00 each.
All orders must be placed by 9 p.m. Sunday November 22nd. All orders will be available for pickup at designated locations on Monday, Tuesday and Wednesday. Payment in full due upon pickup.
To place your orders text or call Kathy at 732-742-8942.
(See Photos of our produce at the bottom of this page.
We will be offering an array of fresh veggies, fruit and herbs to delight your palate!
We grow in three separate locations, each with different and tasty items!
If you would like more information call or contact Kathy!
We look forward to an exciting growing season!!